The Clear Choice for Better Vision
You deserve to have outstanding vision to fully experience all the special moments in your life. Whether it's a wedding day, a graduation ceremony, the birth of a child, or simply engaging with the world around you, Lake Eye Associates can help you attain the best vision possible to capture every moment.
For over 40 years, we have specialized in high-quality eye care in a welcoming and approachable environment. The doctors and staff at Lake Eye Associates understand how essential clear vision is for all of your experiences—and we don't want you to miss anything.
If you seek better vision and a heightened quality of life, get in touch and discover how we can help you reach your best vision.
Surgical Eye Care Solutions
We lead the way with revolutionary surgical solutions for various eye conditions, whether you've developed cataracts, have a refractive error, or desire facial rejuvenation around the eyes. We offer laser cataract treatments and eyelid surgery to address your ocular concerns.
Our full spectrum of surgical eye care solutions can help. We employ world-class, Board-certified ophthalmologists and optometrists whose primary goal revolves around uncovering your optimal vision. The surgeries we perform are quick, effective, and safe, resulting in improved sight and revived comfort.
Start your journey towards improved vision today, and book an appointment with Lake Eye Associates.
Testimonials
"I noticed I had a problem seeing years ago and finally decided to do something about it. I thought I was going to need surgery on both my eyebrows and eyelids, but Dr. Terpstra recommended just the brows! She did such a great job explaining things and Lake Eye helped get my insurance taken care of. The healing process has gone very well and I can see so much better!"
James Malone, Eyebrow Surgery & Optical
"Been coming here 18 years … highly recommend!"
Bob Knorr, General Eye Care & Cataract Surgery
"I chose to have LASIK done after wearing glasses and contacts for 20 years. I love waking up being able to see immediately instead of fumbling for my glasses or stumbling into the bathroom to put in my contacts. The entire procedure was a breeze—Dr. Gutti and his team are knowledgeable and friendly. I wish I had done it sooner!"
Brittany Boicourt, iLASIK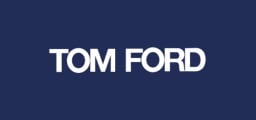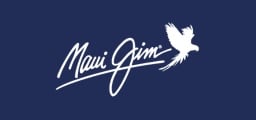 We are a proud partner with US Eye, a group that provides patient-first, sophisticated,
unrivaled care in ophthalmology, optometry, dermatology, and more.