Start Seeing & Feeling Your Best Today
When it comes time to pay after your service, we accept most major credit cards, including Mastercard, Visa, American Express, Discover, and Care Credit. We accept cash and checks, as well.
Ordering a pair of glasses requires a down payment of 50%, and we will charge the remaining balance when you come to pick them up.
We accept insurance plans from a range of providers. If you have any questions regarding insurance or other payment processes, be sure to contact our team today. If you need to pay a bill, log in to our Patient Portal.
Our Accepted Providers
If you don't see your insurance provider on our list, contact us to see how we can help get you the care you deserve.
Lake Eye Associates is proud to accept:
Financing Options
We accept all major credit cards (Visa, Mastercard, American Express and Discover), flexible spending accounts, and offer affordable financing through Alphaeon credit and Care Credit.
YOUR BEST YOU IS CLOSER THAN YOU THINK
With the Alphaeon Credit card*, you'll find a wide array of monthly payment options to help your reach your individual goals.
The Alphaeon Credit card allows you to move forward today without delay. Plus, with special financing options not available with other credit cards, you may find the Alphaeon Credit card is the better way to pay.
With the Alphaeon Credit card, you can receive the care your physician recommends with flexible payment options that fit your lifestyle. Apply today so you can focus on looking, feeling, and being your best.
With the Alphaeon Credit Card*, You Get:
• A wide array of monthly payment options to help you reach your individual goals
• Special financing plans that are not always readily available with traditional credit cards
• The ability to use your card again for yourself or family members with no need to reapply and no annual fee
Care Credit:
We have partnered with CareCredit to offer our patients affordable options including zero percent financing as well as long-term, low monthly payment plans.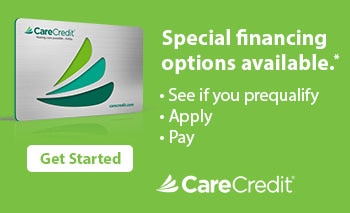 We are a proud partner with US Eye, a group that provides patient-first, sophisticated,
unrivaled care in ophthalmology, optometry, dermatology, and more.
Testimonials
"I noticed I had a problem seeing years ago and finally decided to do something about it. I thought I was going to need surgery on both my eyebrows and eyelids, but Dr. Terpstra recommended just the brows! She did such a great job explaining things and Lake Eye helped get my insurance taken care of. The healing process has gone very well and I can see so much better!"
James Malone, Eyebrow Surgery & Optical
"Been coming here 18 years … highly recommend!"
Bob Knorr, General Eye Care & Cataract Surgery
"I chose to have LASIK done after wearing glasses and contacts for 20 years. I love waking up being able to see immediately instead of fumbling for my glasses or stumbling into the bathroom to put in my contacts. The entire procedure was a breeze—Dr. Gutti and his team are knowledgeable and friendly. I wish I had done it sooner!"
Brittany Boicourt, iLASIK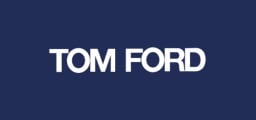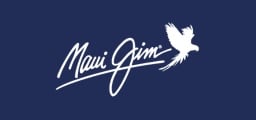 Get social on Facebook
[custom-facebook-feed feed=3]